greenhouse-desktop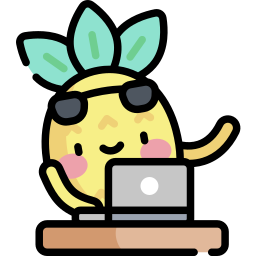 This is the desktop application for the Greenhouse cloud service (in development).
greenhouse-desktop is a cross-platform fbs (fman build system) python/QT application with an accompanying daemon (background service) written in Go. The python app will display status to the user and allow them to configure their tunnels, while the daemon will manage the embedded threshold and caddy processes.
screenshots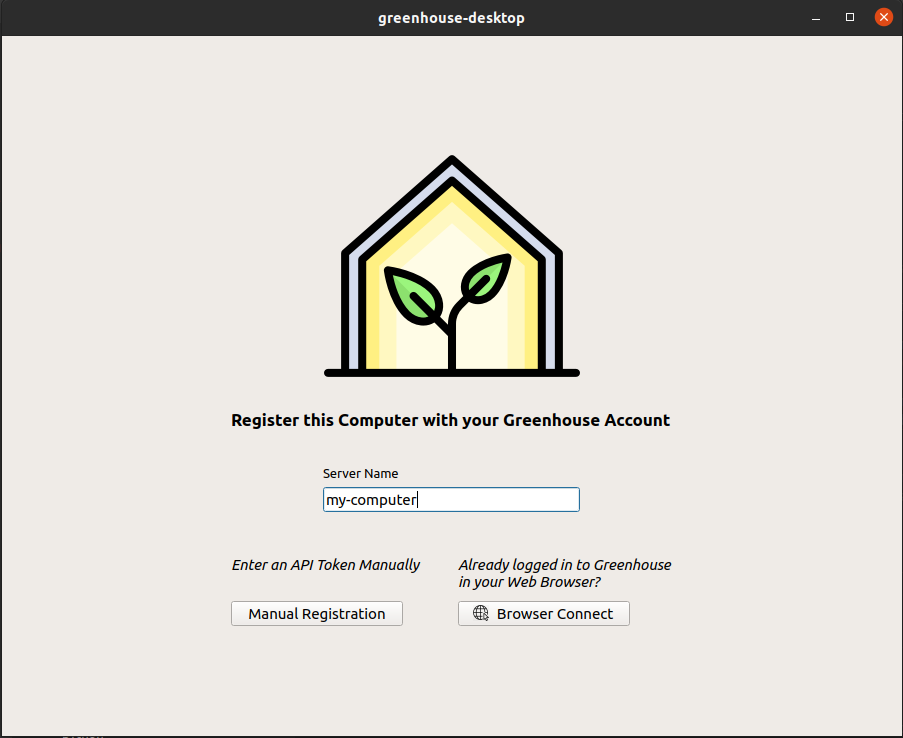 getting started with fbs development
# Download python 3.6 with security updates from https://www.python.org/downloads/release/python-3613/
cd Python-3.6.13/
./configure --enable-shared
make test
# note some tests will fail because of openssl being newer since python 3.6 is very old.  https://bugs.python.org/issue32947
# for now i ignored this 😬

sudo make install

python3.6 -m venv venv
source venv/bin/activate
pip install -r requirements/linux.txt

building a release on Linux
Note:
sudo su
source venv/bin/activate
fbs buildvm ubuntu
fbs runvm ubuntu

# you should be inside the docker container now.
# note there is a bug where the fbs .bashrc fails to source the venv properly.
# so you have to do it yourself:

source venv/bin/activate && fbs freeze && fbs release 0.0.0-test3

exit

# now target/ubuntu/greenhouse-desktop.deb should exist!
# since right now root owns all this stuff, lets give it to the normal login user
# for me, that's user #1000 (forest)

mkdir -p my_dist
chown 1000:1000 my_dist
cp target/ubuntu/greenhouse-desktop.deb my_dist/greenhouse-desktop.deb
chown 1000:1000 my_dist/greenhouse-desktop.deb



building a release on Windows
TODO it throws the logs away https://stackoverflow.com/questions/20523480/windows-service-output
building a release on MacOS
architechture
This diagram was created with https://app.diagrams.net/. To edit it, download the diagram file and edit it with the https://app.diagrams.net/ web application, or you may run the application from source if you wish.
how the project was initialized originally:
python3.6 -m venv venv
source venv/bin/activate
pip install fbs
pip install PyQt5==5.9.2
fbs startproject